Acrylic Cover
The scope of value creating plastics solutions is large, however, the processing of plastics is not easy and the quality requirements are high: The modified work must be crystal clear. Rout curved and planar surfaces of acrylic and outer contours with mirror polished edge finish and achieve optimal results by the combination of coordinated milling cycle with DATRON neo and DATRON milling tools.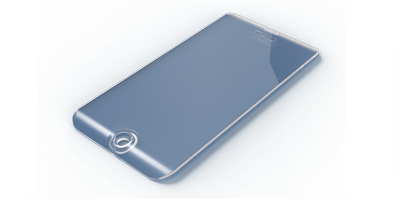 Project Details
Material
Acrylic Plastic

Size
69 mm x 141 mm x 5 mm

Time
15.5 minutes (on a DATRON neo+)
Set-up and machining times
Very short set-up and machining times due to the perfect matching of Industrial technology, software, tools and milling strategy, everything from one single source: DATRON.